Zigbee is one of the wireless technologies in Homey and is used by popular brands like IKEA, Philips Hue, Xiaomi Aqara, and others to control devices. The Zigbee technology creates its own mesh network in your home, relaying commands between devices. Resolve Zigbee issues with the following tips.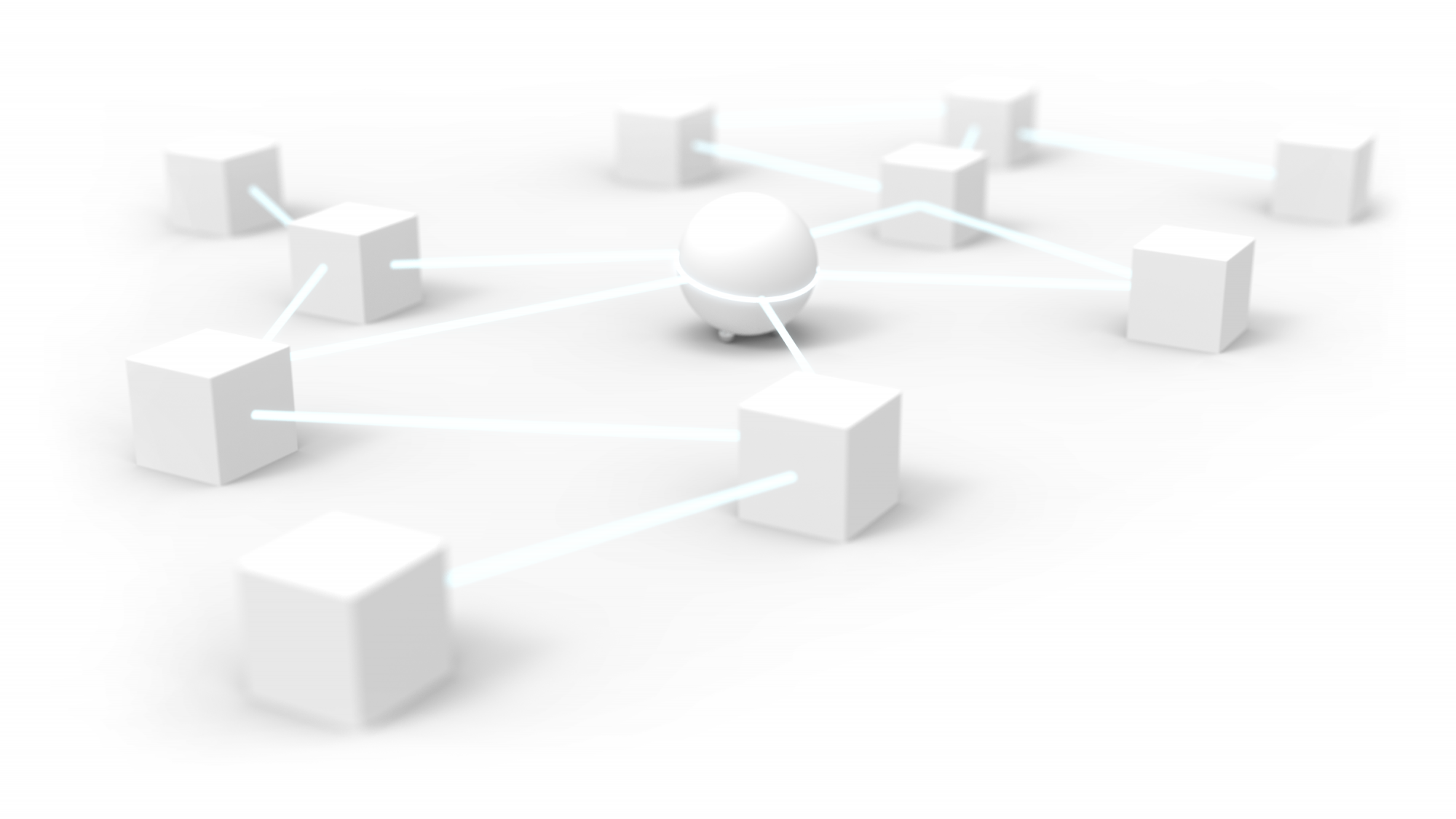 Resolving issues
Nothing happens when connecting a new Zigbee device
This might mean that Homey can not directly pair to other Zigbee devices anymore. Homey has a fixed limit of 15 'direct children'. More devices will need to be paired via additional routers, which are mains-powered Zigbee devices like bulbs, plugs, or modules.
The solution here is to remove end-devices, which are battery-powered devices like sensors, that are direct children of Homey, and replace them with routers. Then, you can use these routers to pair additional Zigbee devices to your network.
For more tips, see our Advice for building a stable Zigbee network.
Homey keeps showing "Interviewing device" without continuing
1. Try manual reset
Try to manually reset the device before restarting the pairing wizard.
2. Enable Learn Mode
Try to put the device in learn mode again after 10-15 seconds while the "device is pairing" message is showing in the Homey App.
3. Prevent interference
Make sure no other Zigbee devices are currently in Learn Mode or stuck in it. This can happen to a number of devices, and they will interfere with the pairing process, even when they are not interacted with directly.
Removing the power and/or batteries from these Zigbee devices will prevent them from interfering.
4. Get closer to Homey
Try to pair the device closer to Homey, this often yields better results.